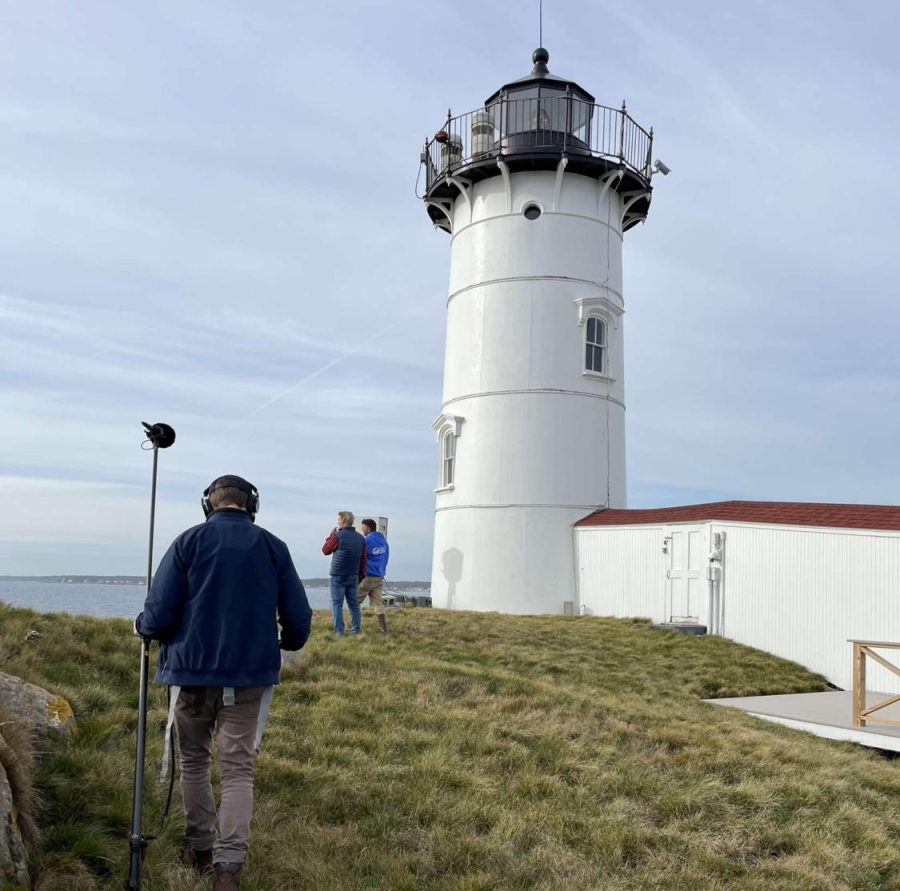 York High School junior, Olivia Coite, recently paid a visit to York's very own Nubble Lighthouse for her broadcast studio class. She was accompanied by Matt Rosenberg, broadcast studios teacher, to assist in the production of the TV show Weekends with...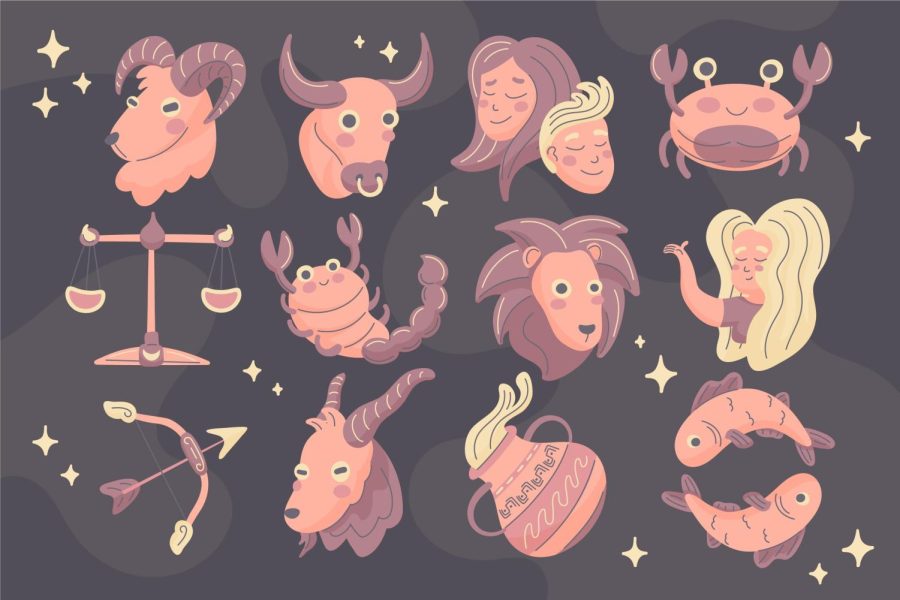 Aries (March 21-April 19): A new and mysterious figure will enter your life soon. Don't be afraid to reach out and learn more about them. Taurus...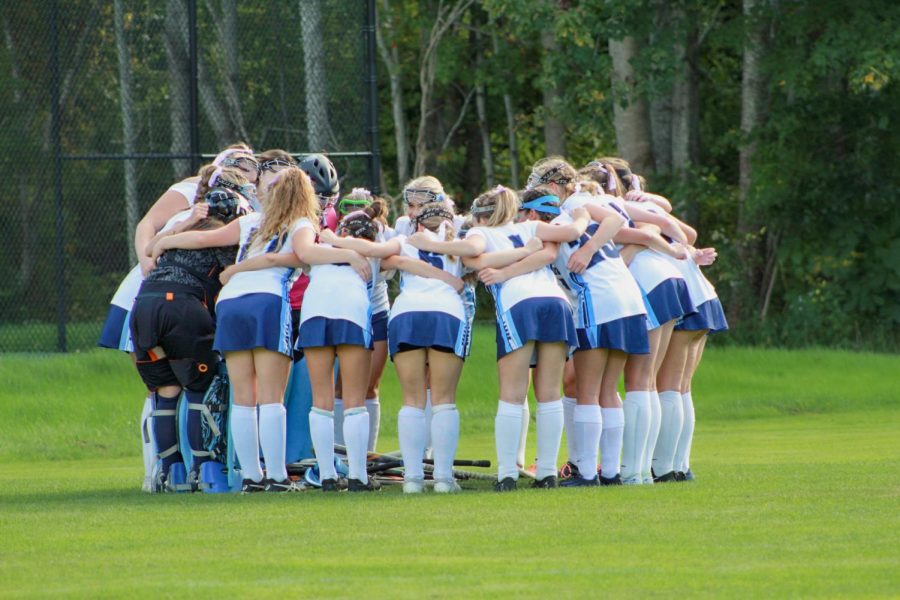 The 2022 fall sports awards took place on Monday, November 14 as a marker of the end of this year's fall sports season. Various awards and...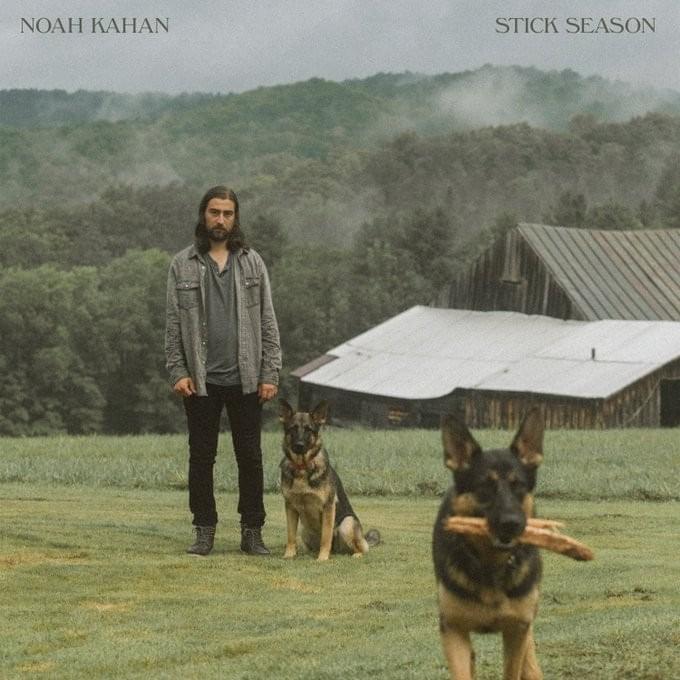 Growing up in Vermont, my least favorite time of the year was stick season. That month (sometimes months) between fall and winter when there's...