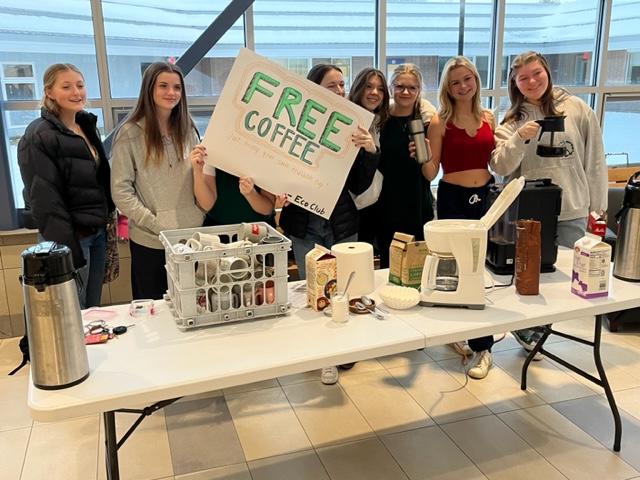 During the long-awaited end of midterms, Eco Club members combined their efforts in ways that they could help encourage students on their last day of school to make eco-conscious choices. After collaboration, they decided to have a coffee bar - the only...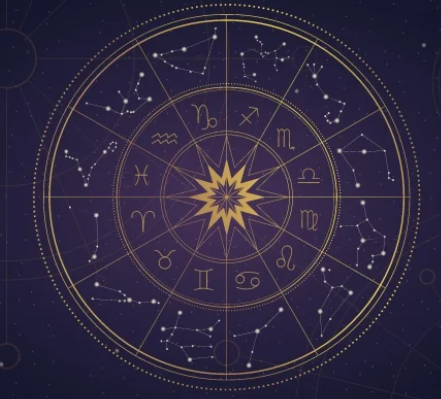 Aries (March 21-April 19): Stay calm for now, for there may be a large opportunity ahead. Don't be rash about it, and you should try to...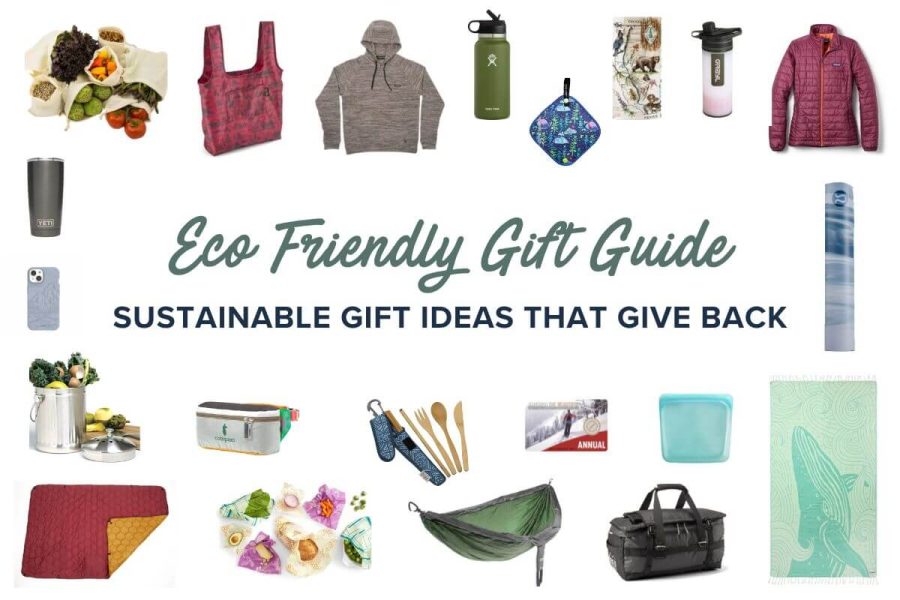 With the holidays upon us, everyone is running around doing last minute shopping for their loved ones. Everyone should have loved ones who care...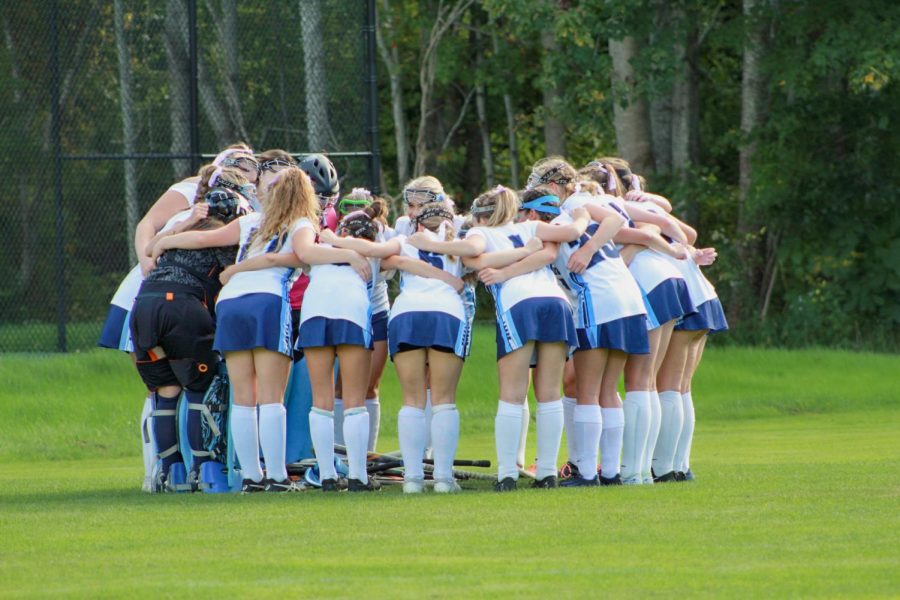 The 2022 fall sports awards took place on Monday, November 14 as a marker of the end of this year's fall sports season. Various awards and...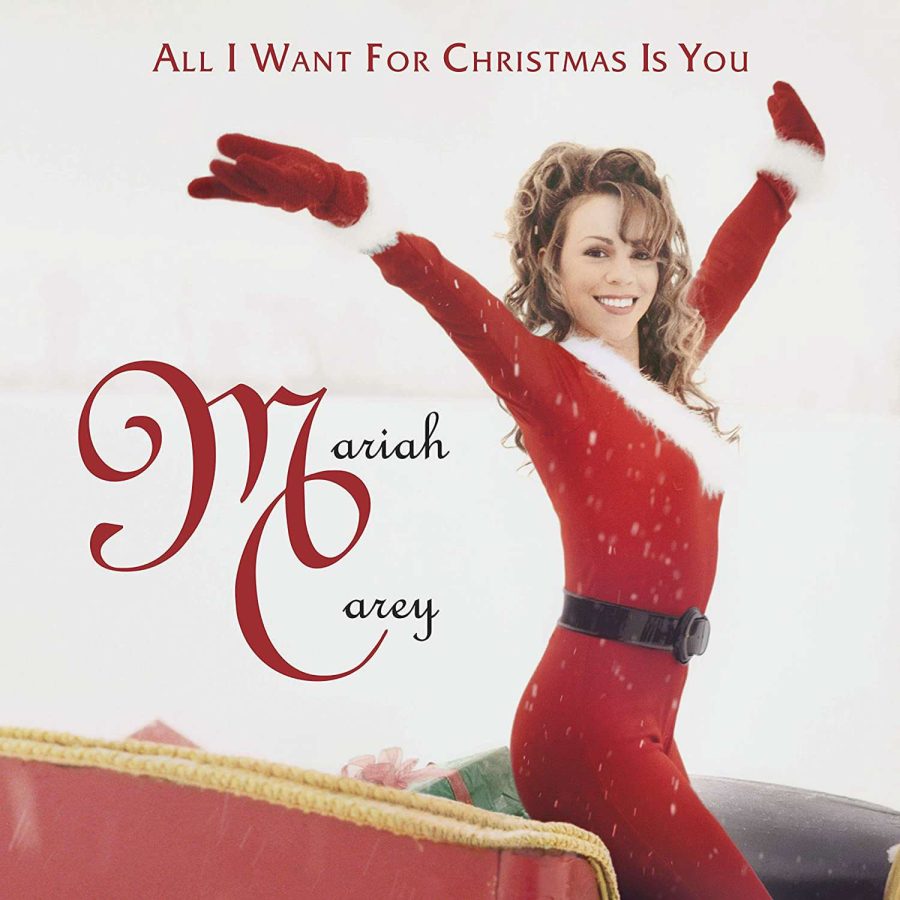 Whether you start listening to it right after Halloween or you just started this week, I think we can all agree that Christmas music is a vital...